FEEL THE QUALITY
The primary focus at Vesarei is quality where each product is handmade by our experienced craftsmen.
Our products are designed for the most comfort whilst making it easy for you to maintain the product and our continuous R&D to ensure each product is better than before.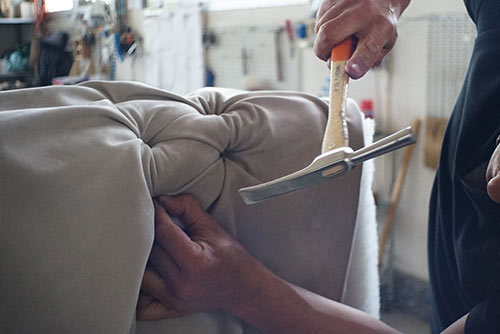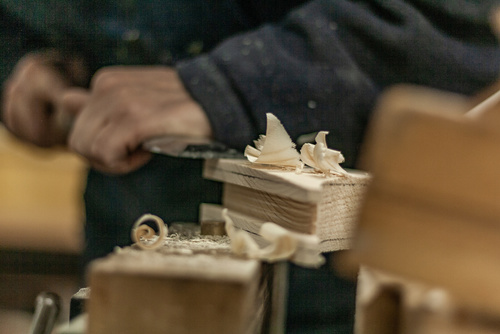 Here at Vesarei, we ensure that each product uses only the best quality materials and workmanship as we hold a high standard of quality and that each product is checked to ensure it is of the best quality before it received the Vesarei stamp of approval.